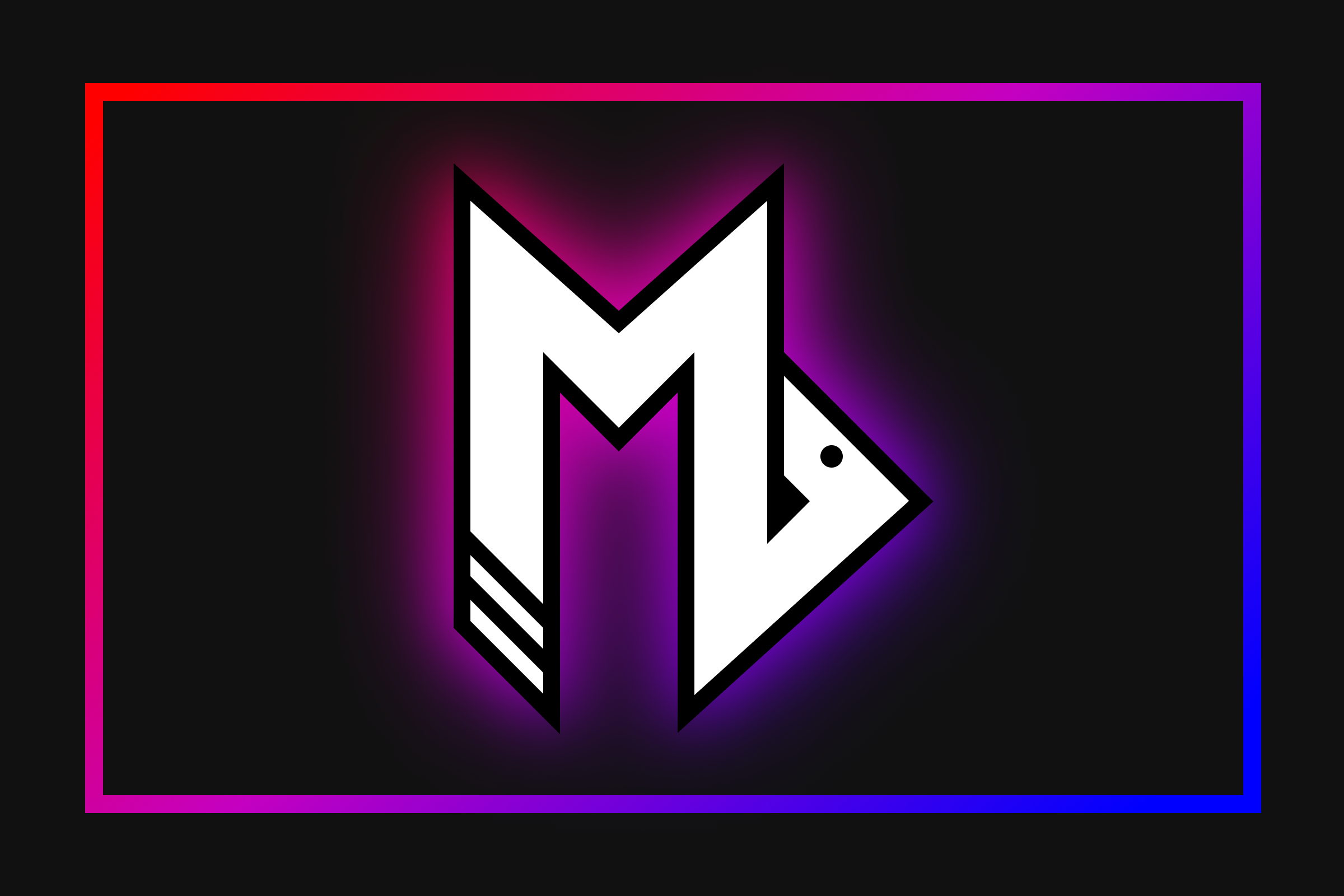 Description
Exploring the antifragility in games.
History
Early history
My background is in computer science (degrees from UC Berkeley and Stanford). It did not take long before I found myself in a reasonably satisfying position at Google making prototypes for web apps (i.e. calendar, hangouts, etc.). But my growth there had stalled (unless you count getting good at office politics growth). I decided to make a clean break and try something risky. I had long thought I might end up in the Silicon Valley default risk-oriented activity of founding a startup. But, as I considered my next move, it struck me that there were other, less entrepreneurial and more artistic, options. I had been continuously doing various programming and mathy artistic side projects (not to mention a stint at composing video game music). And game making was the perfect medium for me to both do something risky and take advantages of these latent skills. So as I left my job, I started learning as much as I could and began work on my fist game, Obversion.
Projects
---
Videos
Obversion gameplay trailer YouTube
---
Images
There are far more images available for Adrian Marple, but these are the ones we felt would be most useful to you. If you have specific requests, please do contact us!
---
Logo & Icon
There are currently no logos or icons available for Adrian Marple. Check back later for more or contact us for specific requests!
---
Team & Repeating Collaborator
Adrian Marple
Marplebot
---
presskit() by Rami Ismail (Vlambeer) - also thanks to these fine folks